About Rainbow Fine Arts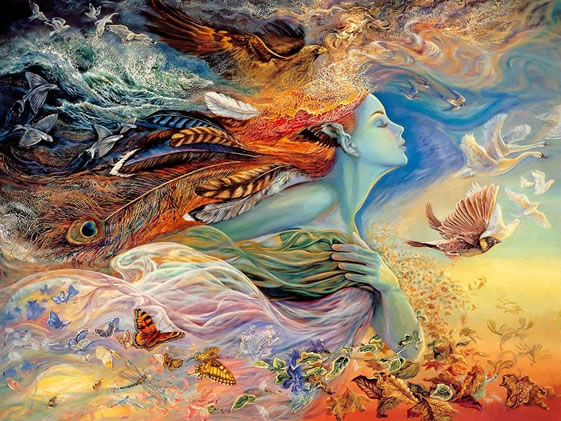 Overview

Rainbow Fine Arts was founded in 2009 in Jhansi city of Rani laxmi Bai. Rainbow Fine Arts has a unique concept whose aim is not only to sell the hand made painting but also to teach them who are keen interested in to design and wants to be draw beautiful pictures but also spread awareness about a rich and vibrant culture and history. India is a diverse country and a treasury of amazing knowledge, art, architecture, philosophy, classical dance, yoga and music just to name a few. India is a mosaic of faiths, cultures, festivals, customs, and languages. A well known philosopher has said "If there is one place on the face of the Earth where all the dreams of living men have found a home from the very earliest days when man began the dream of existence, it is India." It is a colourful and vibrant land that belongs to every peace loving citizen of the world. To tell India's story in words is difficult and "Sometimes it takes colours to tell the true story not words." We have tried to speak through the many colours of India. The paintings strive to give you a glimpse of incredible India.
Abt Website

This one- of- its- kind website contains a unique collection of exquisite Indian Art and paintings for you to view and buy. It offers you a comprehensive online gallery with different categories to choose from. Our art prints are almost indistinguishable from originals and will last for up to one hundred years. You will simply love the masterpieces!.
Our Mission

Fineartsindia.in is one of the largest online art gallery and retailer on the Internet. With an online catalog of more than 150 pieces of oil paintings and the most extensive collection of masterpiece replicas, we are your number one choice for oil paintings, artworks and much more. Our mission is to provide our customers all over the world with the highest quality oil paintings at the best price possible.
A Few of My Clients
Divesh Singh

"I saw your website and the beautiful paintings. They are wonderful. Your talent has really grown. I really love all your paintings. Wish u all the best for your future.
Sachin Agarwal

"A while ago I came across your Web site and found your beautiful paintings. I am not an artist at all or have much knowledge about art, but some of your paintings have something that lifts them above 'just a nice picture', something that draws, that makes you look at them again and again.
Vivek Deep

"Hi, I was just searching the web and wanted to look for original art, paintings, drawings to inspire me. I love your art work. You have a realism that really caught my eye."I am emailing you because I have been to your web site and from one artist to another was very impressed with the quality of your work. I thoroughly enjoyed visiting your web site, and will visit your site again in the future."